NORTHERN NEVADA
Public Health
Serving Reno, Sparks & Washoe County
Applying for Building Permits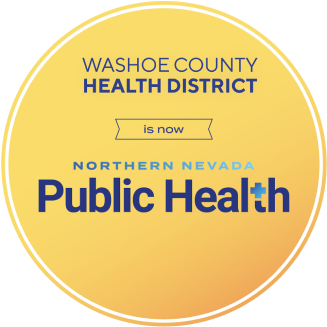 Dust


Any dust generating activity is subject to the District Board of Health Regulations Governing Air Quality 040.030 Dust Control. The effect of this regulation shall be to minimize the amount of particulates emitted into the air as a result of human activities by requiring measures to prevent, reduce, or mitigate particulate emissions. Please visit our Dust page for more information and links to applicable forms and permits.

If one acre or more is being disturbed, you must apply for a Dust Control Permit.

Please allow up to 10 days to receive you Dust Control Permit.
Stationary Sources
Please visit our Stationary Sources page to see if the facility you are building or modifying may require an Air Quality Permit to Operate. Once an application is received, please allow plenty of time (up to 180 days, usually sooner) to receiver the Authority to Construct for a new or major modification to an existing facility. 
Asbestos



If you are doing any demolition or renovations which require disturbance of any materials, please review our Asbestos page for more specific information as well as applications.

If you are not doing any demolition (disturbance of any materials) and this can easily be determined in your plans by the building department then you do not need to apply for an Acknowledgement of Asbestos Assessment.

Complete demolitions (to the ground) of buildings will require both an Acknowledgement of Asbestos Assessment as well as a Non-NESHAP Demo Notification.

Links to building departments:
City of Reno Building, Planning and Engineering
City of Sparks Building & Safety
Washoe County Building
Environmental Health
Contact Us
Phone: 775.784.7200    
Hours of Operation:  Monday – Friday 8 a.m. – 4:30 p.m. (no payments will be accepted after 4 p.m.)
Air Quality Management Division, Northern Nevada Public Health
1001 East Ninth Street, Building B,
Reno, NV 89512-2845

The Health District is located in the Washoe County complex at the corner of 9th Street and Wells Avenue.  The AQMD is in Building B in the hallway between the clinic and the assessor's office. 
Last modified on 08/15/2023
Let's Stay in Touch
Sign up for our newsletter