NORTHERN NEVADA
Public Health
Serving Reno, Sparks & Washoe County
Contact The Air Quality Management Division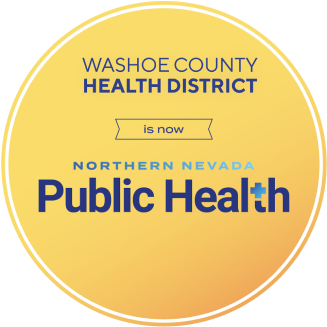 Contact Us:
Phone: (775) 784-7200
Fax: (775) 784-7225
Location: 1001 E. 9th St., Building B, Suite 171, Reno, NV 89512.
*The Air Quality service counter is permanently closed.*
To drop off documents in person, please use the Air Quality drop box located on the first floor of Building B or contact us to schedule an appointment. 
Hours of Operation: 
Monday - Friday, 8:00 a.m. - 4:30 p.m., excluding holidays.
Payments accepted daily until 4:00 p.m., excluding holidays.
Online payment access 24 hours a day, 7 days a week at One Accela Citizen Access.
Air Quality Updates
Receive Washoe County air quality news, updates, public notices and more via email from the Air Quality Management Division. Sign up below:
Last modified on 08/15/2023
Let's Stay in Touch
Sign up for our newsletter