NORTHERN NEVADA
Public Health
Serving Reno, Sparks & Washoe County
Air Quality Management Division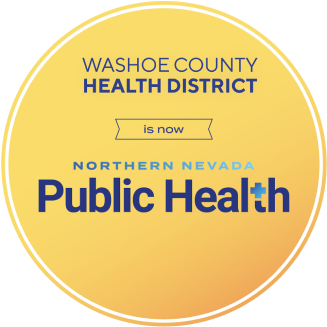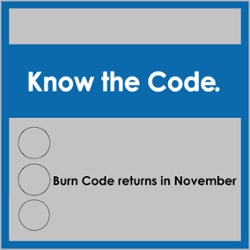 The burn code was last updated on December 7, 2023 at 2:02 PM.
The Burn Code will be updated by 3:00 p.m. every day.
Zip codes affected: 89431, 89433, 89434, 89436, 89439, 89441, 89501, 89502, 89503, 89506, 89509, 89511, 89512, 89519, 89521, 89523, 89557, 89595, 89704.
Map of the ZIP codes affected by the burn code.

Need to make a payment?
Trending Topics:
Public Notice(s):
Air Quality Updates: 
To get AQMD updates right to your email, subscribe now.
The Air Quality Management Division (AQMD) implements clean air solutions that protect the quality of life for the citizens of Reno, Sparks, and Washoe County through community partnerships along with programs and services such as air monitoring, permitting and compliance, planning, and public education.
---
Programs and Services

AQMD is required by federal and state law to monitor ambient air quality data in Washoe County for pollutants deemed harmful by the U.S. Environmental Protection Agency (EPA). Data is monitored and collected to determine compliance with the National Ambient Air Quality Standards (NAAQS).
In coordination with the Air Pollution Control Hearing Board, AQMD is required by federal law to permit and inspect stationary sources of air pollution for compliance with federal and local air quality regulations. Regulating the amounts and types of air pollutants from stationary sources allows Washoe County to comply with the NAAQS and protect public health and the environment. Periodic inspections and public complaint investigations verifies compliance with permit conditions and air quality regulations for permitted and non-permitted sources.  
Developing and maintaining an air pollution control program that reduces air pollution or maintains clean air quality is required by federal and state statute. Planning prepares state implementation plans and emission inventories, develops local emission management regulations and programs, review ambient air quality trends, reduce mobile source emissions by promoting alternative fuel vehicles and other modes of transportation, and researches solutions to air pollution.
AQMD's award winning Keep It Clean public education program is used to empower the public to make decisions that can improve their community, their health, and environment. Every day is an opportunity to keep our air clean. Whether it is by idling your car less, not burning wood during inversions, or conserving energy, we can all do something to help Keep It Clean.
---
Contact Information
Phone: 775.784.7200
Northern Nevada Public Health
1001 East Ninth Street, Building B
Reno, NV 89512 
Last modified on 12/07/2023
Let's Stay in Touch
Sign up for our newsletter