NORTHERN NEVADA
Public Health
Serving Reno, Sparks & Washoe County
Teen Health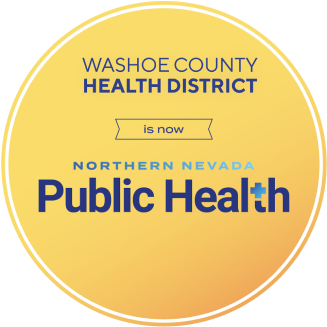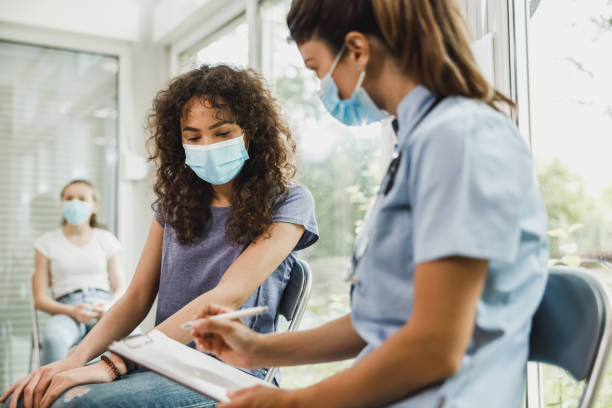 Welcome, teens! The Northern Nevada Public Health offers confidential one-stop sexual health services just for teens ages 14 - 19.
Please call 328-2470 to schedule an appointment.
What We Do:
Birth control counseling with most kinds of birth control available
Pregnancy testing and counseling
Sexually Transmitted Infection testing and counseling (with treatment as needed)

Chlamydia*
Gonorrhea*
Syphilis
Genital Wart diagnosis and treatment
HIV rapid testing (results in 20 minutes)
Herpes Simplex Virus diagnosis and treatment

HIV testing and counseling

HIV positive client connection to treatment

Testing and treatment of vaginal and bladder infections
Counseling on teen's health (referrals given when needed)
Birth Control Methods
Condoms
Pills
IUDs
Implants
Birth control shots
Emergency contraception
Education regarding natural family planning
Abstinence
Confidentiality
Anything you say about sex, drugs, and feelings is CONFIDENTIAL unless you give us permission to share it.
Do I need permission from my parents for birth control or STD testing? 
No. Parental permission is not required for birth control, pregnancy testing, STD/HIV testing or treatment. Talking with a parent or trusted adult regarding being sexually active may be helpful. If you need some ideas on how to do that, we can help, but it is not required. 
We may need to contact someone to help you if: 
You are being sexually or physically abused.
You are 14 or 15 years old and having sex with someone 18 or older that is also more than four years older than you.
You are under 14 years old and having sex we will have to report this to Child Protective Services.
You are 16 years old or older and having sex with a school district employee that is 21 years of age or older.
No health information will be provided to anyone but you without your signed consent. 
Do I need to have an exam before starting birth control? 
In most cases you do not need an exam before starting a method of birth control.  If you choose to have an IUD (Intrauterine Device) inserted, you will need a pelvic exam.  Otherwise, you will be asked to complete a health history and may also have a blood pressure check and urine test before starting the method.  Your method will be provided by clinic staff, so no need to make another trip to the pharmacy.
Do I need an exam to test for STDs?
No. A urine test is generally all that is required.  In some situations, an exam may recommended.  In that case the Nurse Practitioner will provide more explanation. 
Location and Hours
We are located at 1001 E. 9th Street in Reno. Use the Wells Ave entrance. The clinic is in Building B in the County Complex, which is next to the Fairgrounds.  A "Clinic Services" sign and entrance with a ramp leading to the doorway are visible from the parking lot entrance.
Teen Health directions and map
Day of the week

Clinic Hours

Phone Hours

Monday, Tuesdays, Thursdays and Fridays

8 a.m.-4 p.m.

8:30 a.m.-4 p.m.

Wednesdays Walk In's 10 a.m.-5 p.m.

Appointments 3-6 p.m.

10 a.m.-7 p.m.

10 a.m.-6 p.m.
I have health insurance, is it OK to use it to pay for services? 
You can use health insurance to cover the cost of clinic services; the following accepted insurance companies can be billed (List site here).  Billing health insurance which is through someone other than yourself can result in a loss of confidentiality.  Staff will work with you to be certain that this will not happen.
If the services you receive are not confidential and you have an insurance company in contract with the clinic, the staff will bill that insurance company for you. 
Cost Of Services - Fees
Clinic services are based on family income and the number of people in your household.  If you are seeking confidential services, your fees are determined by your income only.  Unless you are employed full time, your fees will likely be zero.  Nobody will be refused care for inability to pay at the time of service.  
If your services are not confidential, you and your family may be requested to pay for services.  Most services are discounted and reasonable.  If you and your family have difficulties covering costs, let staff know.   Fees may be able to be waived for other reasons.
Last modified on 08/15/2023
Let's Stay in Touch
Sign up for our newsletter