NORTHERN NEVADA
Public Health
Serving Reno, Sparks & Washoe County
Smoke-Free Meetings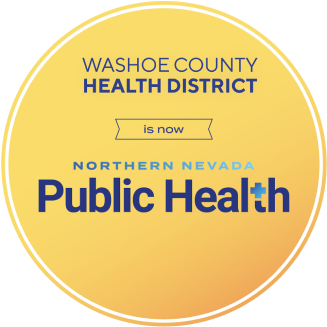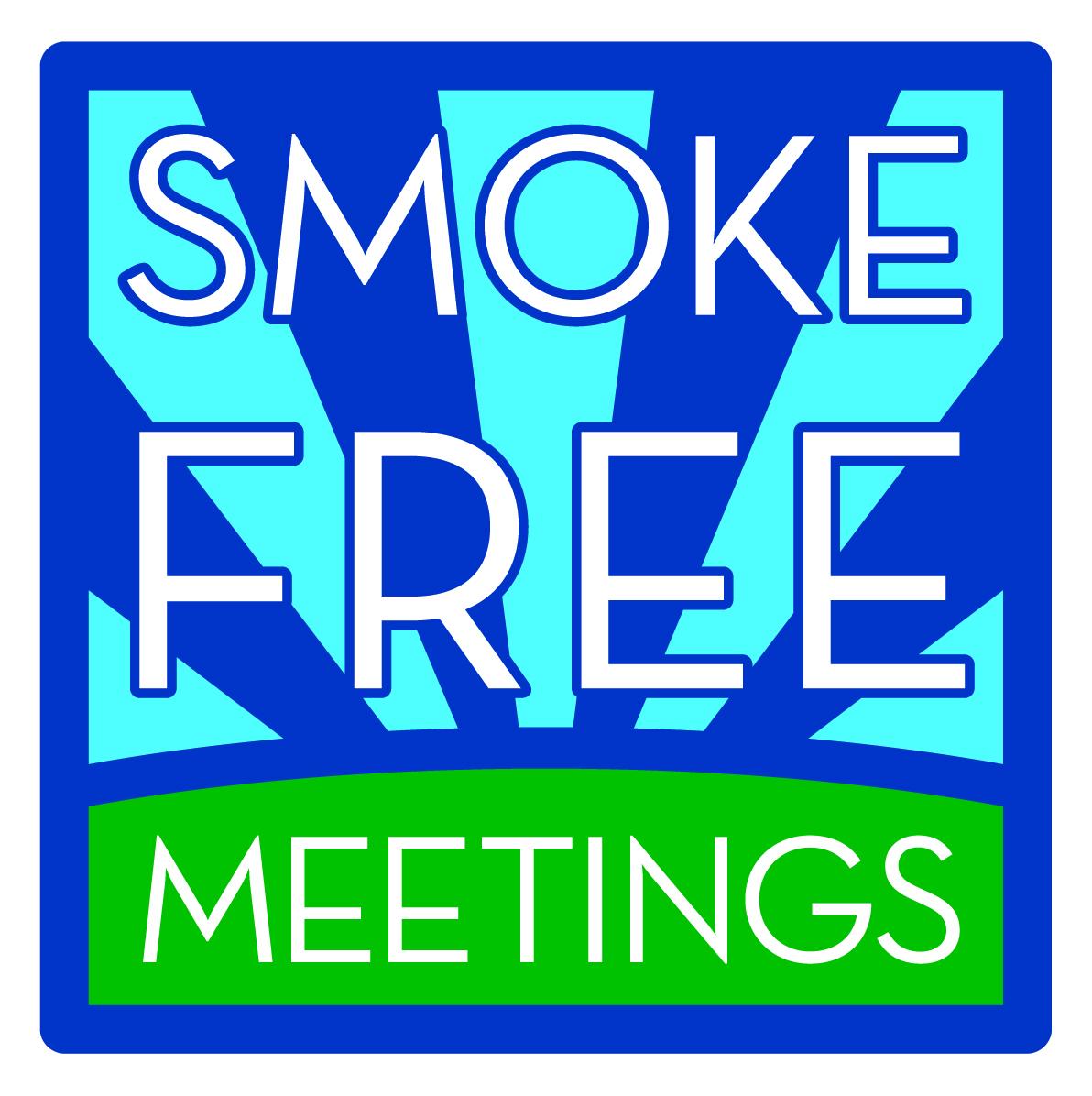 Nevada does not require all indoor workplaces to be smoke-free and some meeting and conference locations may still allow smoking.
As demand for smoke-free meetings continues to grow, Northern Nevada Public Health and statewide partners have responded by developing a Smoke-Free Meetings Directory. This directory offers information to book your next meeting or conference in a smoke-free location.
An increasing number of venues are offering 100% smoke-free indoor air and the Smoke Free Meetings project has two focus areas:
1) Expand the number of venues on the Smoke Free Meetings Directory, and
2) Increase the number of organization that pledge to only have meetings and events in smoke free locations.
 The two criteria to be included in the Smoke-Free Meetings Directory are:
Offer meeting or event space in an area where smoking is not allowed anywhere inside the building.
Allow businesses and organizations to rent or schedule the location for meetings or events.
The list of smoke-free meeting locations in Nevada ranges from hotels and restaurants to museums, community centers, a baseball stadium – even an educational farm and a nature preserve.
Interested in adding your venue to Nevada's list of smoke-free meeting locations? 
Complete and submit a venue application
Organizations that wish to commit to hosting or sponsoring only smoke-free meetings can adopt a policy and receive recognition by Smoke Free Meetings Nevada. Click here for Organization Pledge
Special thanks to the following organizations who have signed the pledge to host or sponsor meetings only in smoke free locations!
Last modified on 08/15/2023
Let's Stay in Touch
Sign up for our newsletter