NORTHERN NEVADA
Public Health
Serving Reno, Sparks & Washoe County
Washoe County Health District Data Snapshot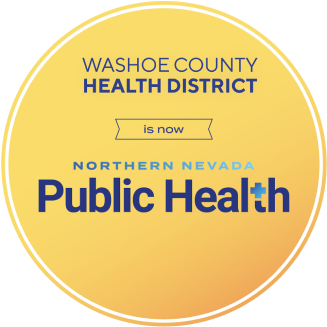 The Northern Nevada Public Health Data Snapshot gives everyone access to information and insights about the health trends and statistics in Washoe County.

The information gathered helps residents learn more about how our environment, our social context and our behaviors impact our health.
For example, on the Social Determinants page, you can unpack social factors such as income and poverty and how both can affect a person's opportunity for good health. That specific data shows the percentage of Washoe County residents who have graduated high school or college, the current unemployment rate, median home and rent values, and the percentage of people who are homeless.
The Staying Healthy page shows the percentage of uninsured children, those who use tobacco, and how prevalent diabetes, obesity and respiratory disease are in the community.
The Living Longer page has stats on violent crime rate, adults who binge drink and suicide rates.
Last modified on 08/14/2023
Let's Stay in Touch
Sign up for our newsletter