NORTHERN NEVADA
Public Health
Serving Reno, Sparks & Washoe County
Public Water Systems & Safe Drinking Water Act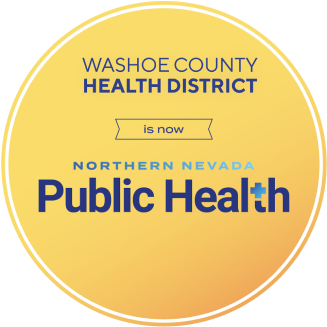 Programs  l  Forms & Resources  l  Regulations  |  Contact Us  
Program Description
The Nevada Division of Environmental Protection, Bureau of Safe Drinking Water provides regulatory oversight for the Public Water System Supervision Program (PWSSP) in Nevada.  Staff at Northern Nevada Public Health provide contractual services and local oversight within Washoe County.
The Land Development Program (LDP) staff ensures that approximately 80 public water systems serving groundwater in Washoe County comply with the Safe Drinking Water Act and the Nevada Public Water System Construction Regulations. The regulations ensure that the water purveyors provide safe and reliable water. The staff tracks over 5,000 samples annually and assists water system operators with routine compliance issues. 
The Total Coliform Rule (TCR) requires Public Water Systems to collect Total Coliform samples at sites which are representative of the water throughout the distribution system, according to a written sample siting plan.
State of Nevada, Nevada Division of Environmental Protection (NDEP)

Northern Nevada Public Health, Environmental Health Services (EHS)
Contact the Program
Latricia Lord, Senior Environmental Health Specialist
775-328-2689
llord@nnph.org
David Kelly, Environmental Health Specialist Supervisor
775-846-6623
dakelly@nnph.org
General email
HealthEHS@nnph.org
Last modified on 08/15/2023
Let's Stay in Touch
Sign up for our newsletter