NORTHERN NEVADA
Public Health
Serving Reno, Sparks & Washoe County
Active Communities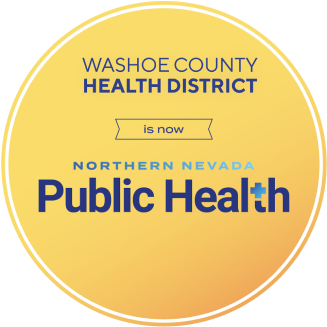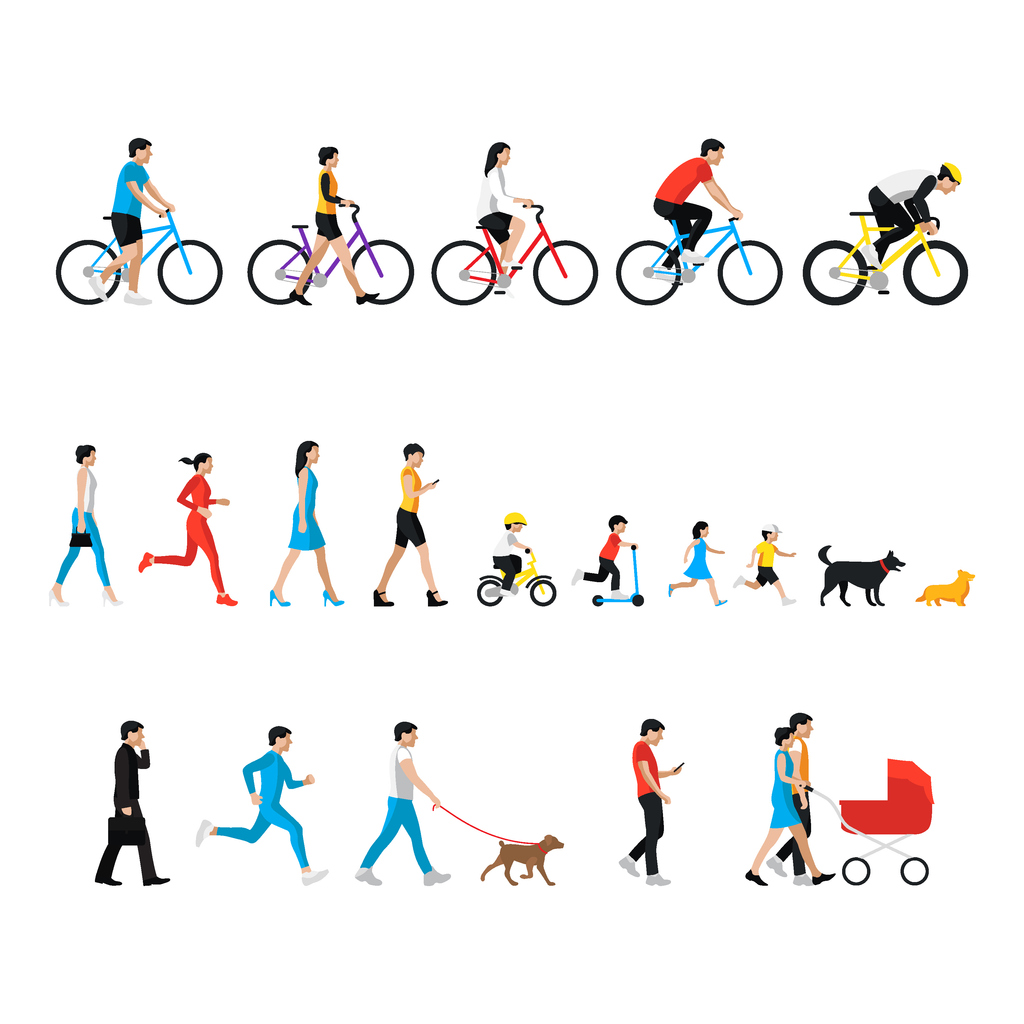 Adding physical activity into your daily routine can have long-lasting impacts to your health, help you get from Point A to Point B and decrease pollution in our community. Active transportation is any human-powered mode of transportation such as walking, biking or rolling to destinations like work, school or a bus stop. 
Here you will find more information about bicycle and pedestrian safety tips, resources in our community and ways to be more active.
Safety Tips
Biking, running and walking are some of the best ways to stay active, but before you get started, keep these tips in mind.
Be Safe and be Seen: Make yourself visible to drivers. Wear bright colored clothing and reflective materials.

Be Smart and Alert: Avoid dangerous behaviors. Stay focused and avoid distractions like wearing headphones, texting or talking on a cell phone.

Be Careful at Crossings: Look before you cross. Always obey traffic signals.
Pedestrian Safety
Bicycle Safety

Carry a flashlight when walking at night.
Cross the street in a well-lit area at night.
Stand clear of busses, hedges, parked cars or other obstacles.
Always walk on the sidewalk. If there is no sidewalk, walk facing traffic so you can see oncoming vehicles.
Don't rely on pedestrian signals. Look before you cross the road.

Use lights and reflectors.
Wear a properly fitted helmet.
Make sure all equipment on the bicycle is in working order (brakes, gears, tires, etc.).
Ride in the same direction as traffic and stay as far to the right as possible. Use bike lanes whenever you can.
Be predictable and use hand signals.
Activity Spotlight
---
Walking School Bus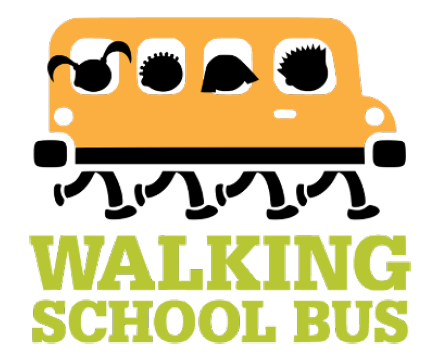 The Health District and Safe Routes to School are collaborating to launch Walking School Bus programs in our community to increase children's physical activity through active travel and to ensure the safety of children traveling to and from school. A walking school bus involves a group of children walking to school together accompanied by one or more adults.  The program incorporates planned routes with meeting locations, a schedule and a team of trained volunteers to lead the walk.  
The goals of the Walking School Bus program are to:
Reduce traffic congestion in and around school
Increase the number of students who walk and bike to school
Improve safety through enhanced enforcement and street improvements
We would like to work with your school to bring a Walking School Bus program.  If you are interested or want to learn more, please contact GetHealthy@nnph.org 
Last modified on 08/15/2023
Let's Stay in Touch
Sign up for our newsletter