NORTHERN NEVADA
Public Health
Serving Reno, Sparks & Washoe County
For Residents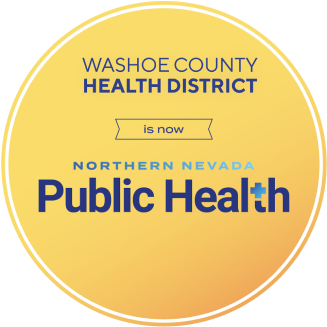 Looking for smoke-free apartments or condos in Washoe County? View the directory here. Or use the map below to view properties by location.
Secondhand smoke (SHS):
Contains harmful chemicals and toxins. There is no safe level of exposure to SHS.
Travels through cooling and heating systems, light fixtures, ceiling crawl spaces, and doorways.
Cannot be controlled by ventilation or filtration systems. The only way to limit SHS (and aerosol vapor) exposure is by establishing effective smoke-free/vape-free policies.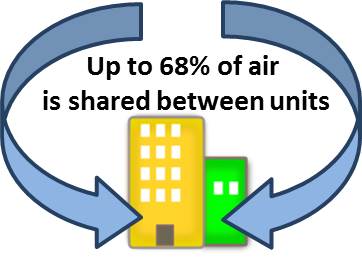 You can make a difference! Many owners and managers do not realize that secondhand smoke is a problem in their buildings, so the first step is to let them know. If you are experiencing SHS infiltrating into your unit and need further guidance, please submit a complaint via the button below. 

To learn more, go to:
Last modified on 08/15/2023
Let's Stay in Touch
Sign up for our newsletter