NORTHERN NEVADA
Public Health
Serving Reno, Sparks & Washoe County
Suicide Prevention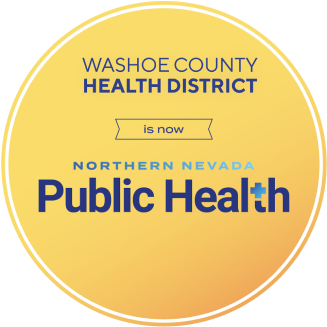 In 2019, Nevada ranked 7th highest in the nation for rate of suicide deaths, per 100K residents (American Association of Suicidology, 2019). Both Washoe County and Nevada have consistently higher annual suicide death rates than the United States.
Demographic groups with the highest rates of suicide include individuals ages 65+, males, American Indians, LGBTQ, and military veterans. Many risk factors contribute to risk of suicide, including trauma, mental illness, financial or legal problems, substance use, isolation, a history of violence, other suicide incidence within a community, and easy access to lethal means (SAMHSA, CDC).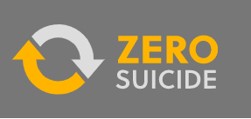 The Northern Nevada Public Health is implementing the Zero Suicide program in the Community and Clinical Health Services Division to establish and implement relevant policy and procedures for suicide screening and interventions. This is a multi-year project.
The Zero Suicide framework is "a system-wide, organizational commitment to safer suicide care in health and behavioral health care systems. The framework is based on the realization that suicidal individuals often fall through the cracks in a sometimes fragmented and distracted health care system. A systematic approach to quality improvement in these settings is both available and necessary."
For more information on how to implement the Zero Suicide program in your organization, contact the Nevada State Opioid Response program:
Phone: 775-784-6265
Email: contact@nvopioidresponse.org

Suicide prevention support in Washoe County:
If you or someone you know is struggling or in crisis, help is available. 
Last modified on 08/15/2023
Let's Stay in Touch
Sign up for our newsletter