NORTHERN NEVADA
Public Health
Serving Reno, Sparks & Washoe County
Washoe Suicide Prevention Alliance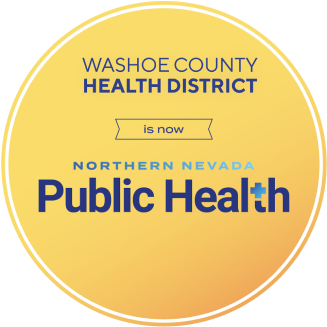 WASHOE SUICIDE PREVENTION ALLIANCE (WSPA)
KEEP IT SAFE & SECURE!
Nevada ranks one of the highest in the nation for suicide-related deaths. Suicide is preventable.
Attempting suicide is often an impulse decision. The method, or means, which someone attempts suicide determines whether they live or die. 90% of those who survive an attempt do not later die by suicide.
Temporarily restricting access to the most lethal means of suicide during a crisis can save lives.
WSPA Contact Information
Joe Dibble

Northern Nevada Public Health

Phone: 775-328-6153

Spring Myers, Ph.D., LCSW, BCD
VA Sierra Nevada Health Care System
Phone: 775-481-5792
Email: Spring.meyers@va.gov
Last modified on 09/22/2023
Let's Stay in Touch
Sign up for our newsletter