NORTHERN NEVADA
Public Health
Serving Reno, Sparks & Washoe County
Exposure to Secondhand Marijuana Smoke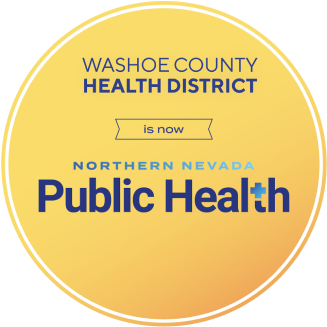 Early research shows that breathing in secondhand smoke from marijuana has similar effects on the cardiovascular system (i.e., heart arteries, veins and blood) as inhaling secondhand smoke from tobacco products, such as cigarettes. A recent study1 showed inhalation of secondhand marijuana smoke makes it harder for arteries to expand, decreasing blood flow throughout the body.
Additionally, secondhand marijuana smoke has many of the same cancer-causing chemicals as secondhand tobacco smoke. More research is needed to determine if these chemicals in marijuana smoke have similar health effects that they do in tobacco smoke. 
Smoking or vaping marijuana should not take place around children or anyone who shouldn't be or doesn't want to be exposed.
References
1. Wang X, Derakhshandeh R, Liu J, Narayan S, Nabavizadeh P, Le S, Danforth OM, Pinnamaneni K, Rodriguez HJ, Luu E, Sievers RE, Schick SF, Glantz SA, Springer ML. One Minute of Marijuana Secondhand Smoke Exposure Substantially Impairs Vascular Endothelial Function. J Am Heart Assoc. 2016 Jul 27;5(8). pii: e003858. doi: 10.1161/JAHA.116.003858. PubMed PMID: 27464788; PubMed Central PMCID: PMC5015303.
Last modified on 08/15/2023
Let's Stay in Touch
Sign up for our newsletter