NORTHERN NEVADA
Public Health
Serving Reno, Sparks & Washoe County
Child Safety and Injury Prevention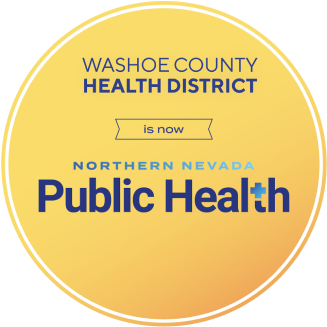 Ensuring child safety is critical to help reduce the risk of injury and death for infants, children, and adolescents. Each year in Nevada, over 100 children die from preventable causes of death. The four leading causes of child death are:
Non-motor vehicle accidents such as asphyxia (suffocation), drowning, gunshot wounds, and drug overdoses
Motor vehicle accidents, especially for children and adolescents who are passengers in vehicles
Homicide
Suicide
Different age groups of children and adolescents are at risk for different types of death. Infants and young children are at greater risk of accidental asphyxia deaths, which often result from unsafe sleeping environments and parents co-sleeping with their children. Sadly, they are also at greater risk of homicide by abuse and neglect. Adolescents are at greater risk of motor vehicle accidents, suicide, and drug overdoses. All age groups are at risk of drowning, especially children between ages one and four. In our region, where many homes and apartments have swimming pools and spas, and families enjoy water sports at nearby lakes, it is very important for parents and caregivers to supervise their children and ensure water safety.
Click on a link below for more information on how you can prevent accidents and deaths for children and adolescents:
Promote Safe Sleeping
Prevent Choking
Practice Pool Safety and Prevent Drowning
Prevent Burns
Protect Your Children From Furniture Hazards
Ensure Medical Safety
If your child relies on electrically operated medical equipment and you need help to ensure an uninterrupted power supply, please visit NV Energy - Green Cross.
Secure Weapons
Safely Use Over-The-Counter (OTC) Medications for Children and Prevent Accidental Overdoses
This information is brought to you in cooperation with the Nevada Administrative Team to Review the Death of Children and the Nevada Executive Committee to Review the Death of Children.
Last modified on 08/15/2023
Let's Stay in Touch
Sign up for our newsletter