NORTHERN NEVADA
Public Health
Serving Reno, Sparks & Washoe County
Exemption from Garbage Service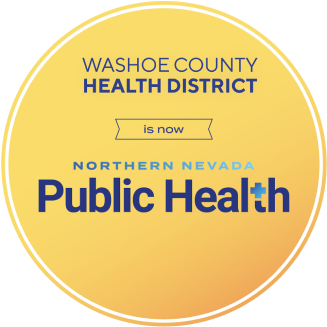 Exemptions may be approved for properties where:
No garbage is produced on premises.
Geographical condition exists, preventing curbside collection of garbage.
Property owner wishes to haul garbage to transfer station not less than once every 7 days.
Property owner has a Business Garbage Account and wishes to haul residential garbage to business. Property owner must submit a current business account number to verify garbage service to the business.
Property meets vacancy requirements per Municipal Code of Reno and Sparks or Washoe County code. Property owner must submit copies of the most recent utility bills demonstrating minimal use.
Requirements if approved:
Approved exemptions are non-transferable
Property owner is the only approved applicant.
ALL exemptions require an on-site inspection by our staff.
'C' only: Property owner must maintain weekly receipts as proof that garbage was disposed of at an approved disposal site and submit those receipts when returning the quarterly disposal company bill (e.g., Waste Management). The disposal company will issue an account credit once the self-hauling receipts are received at their office.
A non-refundable application fee is due at the time of application submission and approval is not guaranteed. It is advised to contact our office at 775-328-2434 with any inquiries before submitting paperwork and fees.
Instructions, Application for Exemption from Garbage Service and Questionnaire required for 'A' or 'E' exemptions
Last modified on 08/15/2023
Let's Stay in Touch
Sign up for our newsletter