NORTHERN NEVADA
Public Health
Serving Reno, Sparks & Washoe County
As a member of the Medical Reserve Corps, am I required to volunteer during an incident?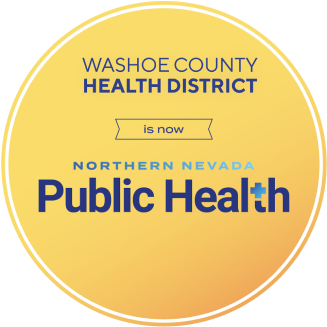 Membership is voluntary, and you are not required to assist in any particular response effort. Within a short period after an incident occurs, you may be contacted by MRC staff and asked to assist. Your ability to respond to a request and assist during an incident is an important piece of being an active volunteer, but when, where, and for what you volunteer is a personal choice. A member always has the opportunity to decline deployment if they are uncomfortable with the assignment, without affecting continued membership in the MRC.
During a normal state of operations (non-emergency response), MRC volunteers may choose which programs, trainings, and exercises they wish to participate in. In order to maintain active status, MRC are required to participate in at least two programs a year. These could be trainings, exercises, programs, and/or emergency response.
Last modified on 08/29/2023
Let's Stay in Touch
Sign up for our newsletter