NORTHERN NEVADA
Public Health
Serving Reno, Sparks & Washoe County
Local 5210 Programs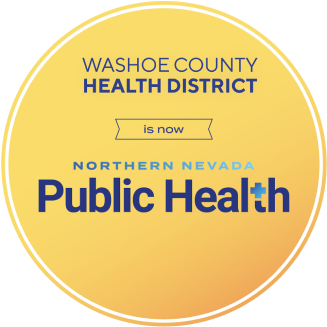 See how local organizations are 5210'ing your community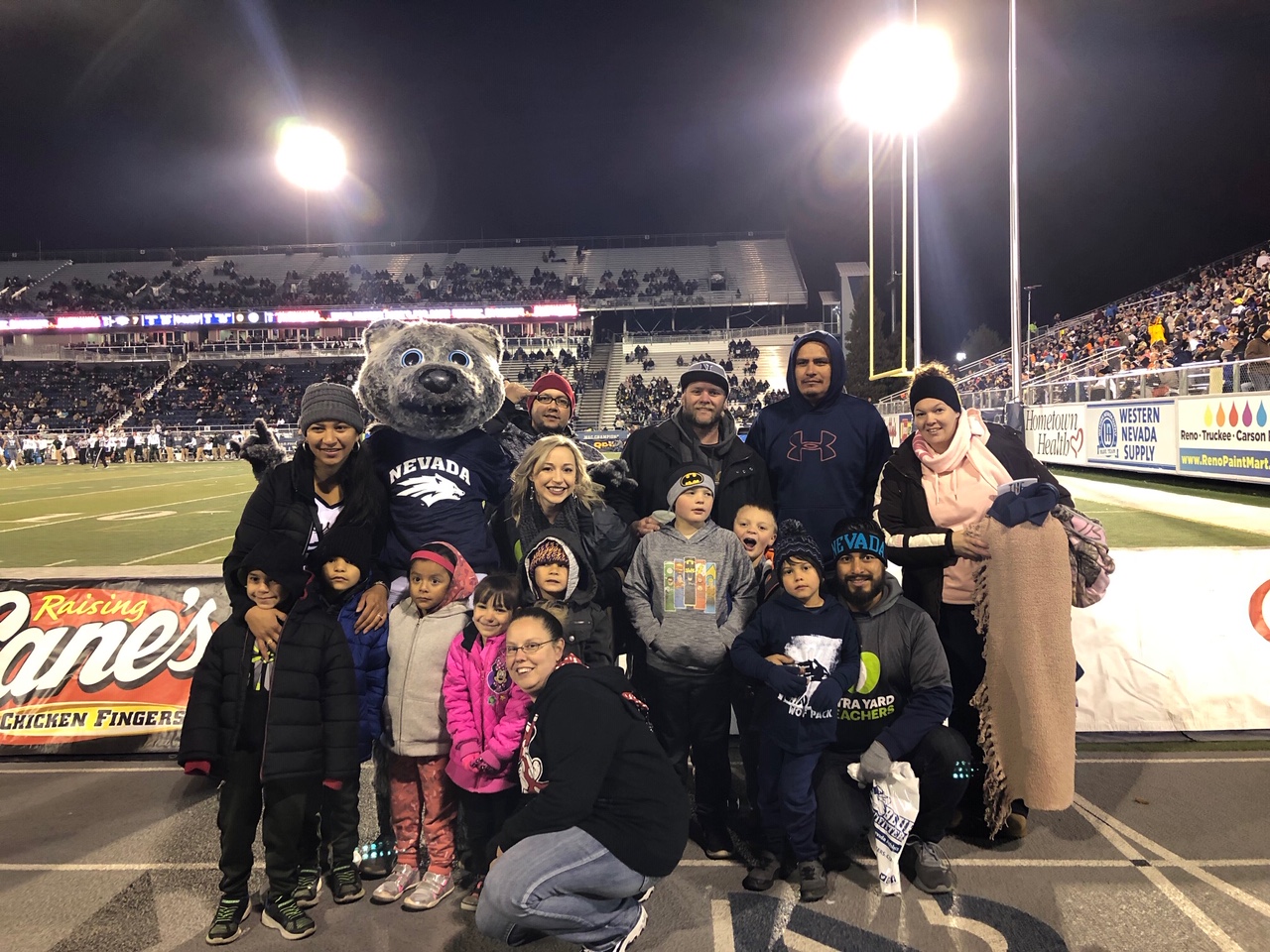 Coaches Challenge
Ask your child's teacher if they are participating! The Coaches Challenge is a voluntary program for elementary school classrooms and middle school PE classes that promote physical activity and healthy eating.
Adaptable educational lessons are provided to teachers and at the end of the program, all participating classrooms receive prices.
For more information click here.
Healthy Cafeterias
Participating schools from the Washoe County School District have joined in on this important initiative to help kids recognize and make healthier choices at school.
Healthy cafeteria initiatives modify the food environment during school lunch periods, prominently displaying, marketing, and increasing the convenience of healthy foods and providing many healthy options, especially fresh, whole foods and foods cooked from scratch. Healthy cafeteria initiatives can focus on food served through the National School Lunch Program (NSLP) as well as competitive or à la carte offerings.
Healthy Corner Stores
Northern Nevada Public Health has expanded your options of healthy items at your neighborhood store! Learn more about the program by clicking here and visit a participating store today.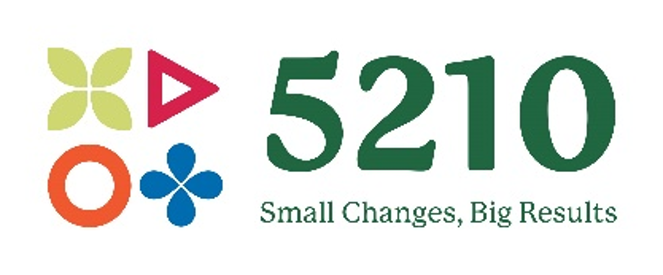 Healthcare Organizations
Research has shown that primary care providers can and should play an important role in obesity prevention because they are in a unique position to partner with patients and families/caregivers and to influence key components of the broader strategy of developing community support. To be effective we know that healthcare practice teams need tools and resources that are evidence-based, practical, accessible, and inclusive.
Introducing the NV 5-2-1-0 messages in the healthcare office not only provides a credible location for the
messages, it also emphasizes the important role healthcare professionals can play in supporting healthy behaviors.
 For more information visit www.healnv.com or contact Lisa Sheretz, lsheretz@nnph.org, 775-328-6152.
Last modified on 09/19/2023
Let's Stay in Touch
Sign up for our newsletter