NORTHERN NEVADA
Public Health
Serving Reno, Sparks & Washoe County
Excellence In Food Safety Awards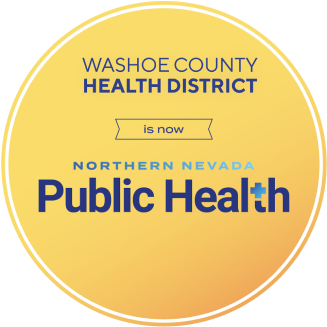 Does your restaurant do what it takes to achieve Excellence in Food Safety? 
The Excellence in Food Safety Awards program was created to recognize Washoe County food facilities that go above and beyond to demonstrate their commitment to long-term food safety. Show the Washoe County community that your restaurant values food safety! 
 
How It
Works
The Excellence in Food Safety Awards program is a program operating between each routine inspection conducted at the food establishment. Food facilities that meet the program criteria will be awarded acknowledgment on their displayed Placard by the Environmental Health Specialist. 
What You Win
Qualifying facilities will receive:
an Excellence in Food Safety Certificate of Recognition
acknowledgment of award on displayed Placard at facility
a digital logo for your facility's webpage's and social media
Additionally, award recipients will receive a special display on the Washoe Eats App and will be featured in awards program promotional materials.  
How To Qualify
Any facility in Washoe County that meets the eligible criteria as listed below may be eligible and there is no limit to the number of food establishments that can receive this award. 
Mandatory Criteria (must meet all):
Qualifying establishments must:
Be currently open for business
Posses a valid health permit that has not been suspended or revoked during the application year
Receive three consecutive Pass (green) scores. Any conditional pass or closure will result in EFSA termination.
Proof of maintaining any written food safety plan describing procedures, staff training, or monitoring programs (including AMC Policy forms).
Mandatory Inspection Requirements (must meet all):
During the last three (3) years the establishment must have received no more than:  
One repeat violation (same violation on 3 concurrent inspections)
Ten non-critical violations total in any 3-year period
Last modified on 09/21/2023
Let's Stay in Touch
Sign up for our newsletter