NORTHERN NEVADA
Public Health
Serving Reno, Sparks & Washoe County
Smoke-Free Lodging & Hangouts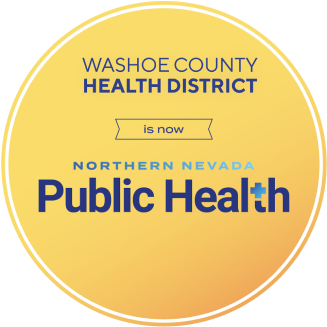 The Nevada Clean Indoor Air Act prohibits smoking in most indoor places of employment. Exemptions include casinos and bars that only allow entrance to those 21 and over.
Smoking rates have been decreasing for decades, and the demand for smoke-free locations has increased. Visitors and new/current residents of Washoe County have asked for information on places that are smoke-free. Get Healthy Washoe is happy to provide tools to easily find smoke-free lodging and hangout spots.
Smoke-Free Lodging
The smoke-free lodging directory gives information on smoke-free hotels/motels that offer 100% smoke-free environments. Staying at one of these locations means a smoke-free experience, from check-in to settling in your room your visit will be free of exposure to second hand smoke.
Smoke-Free Hangouts
Surveys from our community show that people prefer to spend time in smoke-free locations.  Results from a recent survey show that
73.1% prefer to attend smoke-free events
74.3% are bothered by secondhand smoke in confined spaces like bars and nightclubs
The businesses on the smoke-free hangouts directory all prohibit smoking indoors.
See Washoe County's Smoke-Free Hangouts here, get the PDF version, or use the map below to view by location
Contact Us
If you are interested in learning more about smoke-free and vape-free environments, receiving help in adopting a policy, or using signs for your business, please contact Northern Nevada Public Health, Chronic Disease Prevention Program at: 775-328-2466 or GetHealthy@nnph.org
Related Links
Last modified on 08/15/2023
Let's Stay in Touch
Sign up for our newsletter