NORTHERN NEVADA
Public Health
Serving Reno, Sparks & Washoe County
Baby & Me Tobacco-Free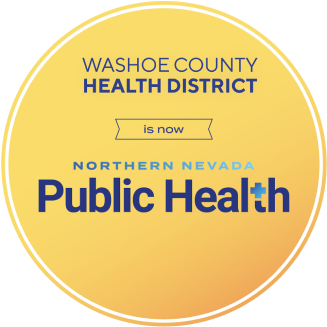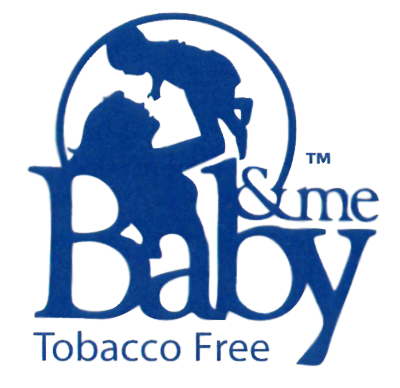 Quitting smoking is the most important thing you can do to protect your health and the health of your baby
What is BABY & ME - Tobacco Free Program TM
The BABY & ME – Tobacco-Free TM is a FREE program to help pregnant women quit smoking during pregnancy and stay quit after the baby is born.
How Does the Program Work?
A pregnant woman will attend four prenatal sessions to receive support and education to quit smoking before their due date. After the baby is born, the participant will return each month until the baby is six months old for support to stay tobacco free. The participant can receive up to $200 in gift cards for participating and completing the entire program. Diaper gift cards can be redeemed for any brand or size of diapers or wipes at local Walmart stores.
Participation Overview
Session

Incentive Eligibility

Prenatal Session 3 & 4

$25 gift card at the completion of each session if tobacco-free

Postpartum Session 1-6

$25 gift card at the completion of each session if tobacco-free

*Support partners can also receive a $25 gift card per session if tobacco free.
Who Can Enroll?
Any pregnant woman who is a daily smoker or quit within three months of becoming pregnant.
Must be less than 36 weeks pregnant at enrollment based on due date.
Any age or income level is eligible.
A smoker who lives with a pregnant woman that is currently in the program can also enroll as a Support Partner. If the support partner successfully quits smoking, she/he can receive monthly diaper gift cards during the postpartum sessions.
How Can I Enroll?
Call or text (775) 328-2480
Visit the WIC office at Northern Nevada Public Health (1001 East Ninth Street Bldg B., Reno, NV 89512)
Or complete Enrollment Form
Referral Forms
For more information about the BABY & ME – Tobacco Free TM program, visit www.babyandmetobaccofree.org.
Last modified on 08/15/2023
Let's Stay in Touch
Sign up for our newsletter